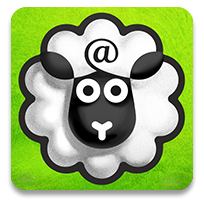 Connect Sheep
Connect 1 Billion Sheep to the Internet
Play the Game on iOs and Android
If you see this message, that means that a lot of sheep are being connected at this current moment and our real time counter is having some overload issues – please wait a few seconds for it to load. We are taking care of the situation.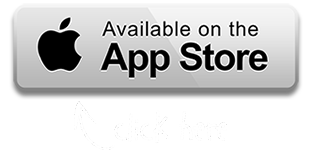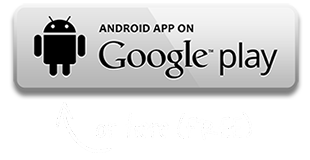 Facebook
Twitter
Description
Connect Sheep is a new game about connecting sheep to the Internet.
It is relaxing and easy, but it can also be challenging. It is fun.
Connect sheep with cable, router and WiFi.
The game is a global initiative – connect 1 billion sheep to spread the awareness about the Internet freedom. Every sheep counts. See real time global counter here: www.connectsheep.com
Connect sheep – save the Internet!
For Android the game is completely free, no ads. For Apple iOS the price of the game is 1.99$.
Features
Connect sheep to the Internet.
Use cable, router and wifi.
Be part of global initiative – help to connect 1 billion sheep.
Play in green natural & relaxing environment.
5 worlds, 100 levels.
Complete all levels to unlock "Open World" and connect even more sheep.
Share your sheep on Facebook and Twitter.
Save the Internet!
Press release
Connect Sheep – Save the Internet!
"Connect Sheep" is a new game for Android & Apple iOS created by Lithuanian indie developer "200mi". Release date March 31st.
The game is about connecting sheep to the Internet.
Each connected sheep is added to the global real time counter which can be found on the main site www.connectsheep.com
The aim is to connect all the world's sheep (1 billion) and bring more awareness to the Declaration of Internet Freedom.
Sheep can be connected with cable, router or WiFi. The game is peaceful, relaxing and fun. It is easy at first, but later it becomes challenging.
Game's music is composed by the world's renowned musician The Flashbulb. Game trailer is created by the most popular Lithuanian viral videos director Tadas Vidmantas.
When asked why Connect Sheep will be successful, the designer of the game and branding specialist Giedrius Cibulskis answers: "Game mechanics are based on other familiar games, but Connect Sheep has much more to offer – a distinct sheep character that everyone already loves, a unique game story, and the possibility to be a part of the idea witch is bigger than the individual "I". This idea can become a global movement that can make the Internet a better place."
"We have spent a lot of time researching and selecting the right symbols in order to communicate the desired meanings. We have put a lot of special archetypes and metaphors into this game. They may not be obvious, but they can be felt intuitively. Every detail is thoroughly thought out. The best thing is that we have managed to keep the game simple and easy to start playing and enjoying the experience – simplicity was our main priority," explains lead game designer.
The game is 100% free for Android. For Apple iOS the price is $1.99.
Connect Sheep can be downloaded by clicking on download buttons on the main site www.connectsheep.com
@ConnectSheep

Links to other projects

Bitcoin Price Alerts
Permanent Messages in the Blockchain Archive
Hollow Mask Maker
Thinking Errors and CBT App
Vipassana Meditation App
Lithuanian Wolf Souvenirs from Vilnius
Open Source Libra Block Explorer
Open Source Libra Wallet
Libra Apps, Dapps and Projects
Cryptocurrency Tracker App
Crypto Merch, Clothing, Apparel and Accessories
Crypto Logos for Download